YOUNG APPRENTICE TROPHY BOLESLAV 2014
PDF
CZECH PGA TOUR 2014
cz [ 1] Tel .: +420 739 456 992
The game is played according to the rules of golf R u0026 A, stable conditions contests (Hard Card ) Czech PGA Tour and add stable conditions issued by the Committee .
cz
 * National Association of PGA Professionals .* AM HCP player with 6 or lower .
7.2014 18:00 PM
7.2014 at 20 pmat: www .czechone .cz.
7.2014 from hole No.10 at 13 pmRegistration in the Tour Office in person no later than 30 minutes before the start of the tournament .
CZK/43 200 EUR .
7.2014) Teetime booking required at reception .Admission to the practice area (DR , putting and chipping green ) .Balls to the DR ( only on the day of the tournament) .Refreshments in the game and dinner.
ú.2109360578/2700
ú.0234905549
cz
cz .
General partner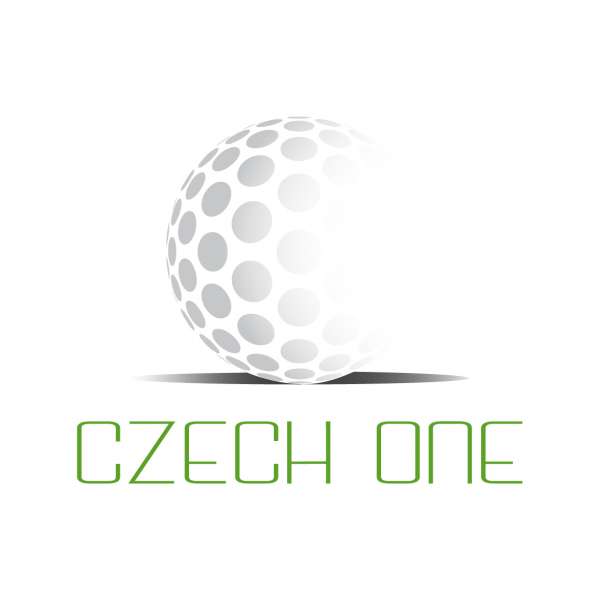 Results
oaza-distribuce II TROPHY BY ATOMIC DRINKS
| | Player | R1 | Total |
| --- | --- | --- | --- |
| 1. | KOŘÍNEK | 66 | 66 |
| T2. | LIESER. O | 68 | 68 |
| T2. | WINKLER. F | 68 | 68 |
| 4. | TINTĚRA. L | 71 | 71 |
| 5. | MUTHREICH | 72 | 72 |
| T6. | VELENSKÝ | 73 | 73 |
| T6. | ZIEMER. M | 73 | 73 |
oaza-distribuce II TROPHY BY ATOMIC DRINKS Results
Order of Merit
Czech PGA Tour 2018
| | Player | Points |
| --- | --- | --- |
| 1. | KOŘÍNEK. A | 30 000 |
| 2. | LIESER. O | 12 500 |
| 3. | WINKLER. F | 12 500 |
| 4. | TINTĚRA. L | 7 000 |
| 5. | MUTHREICH. M | 7 000 |
| 6. | ZIEMER. M | 5 000 |
| 7. | GRUBER. R | 5 000 |
Tour 2018