Ypsilon Cup by CzechOne - Photo Gallery
Ypsilon Cup by CzechOne finished on Friday, May 6th. What are the outcomes of the Tournament?
1) CzechOne is now an international promoter
2) Ypsilon Golf Course is playable during really bad weather conditions even before the "high golf season"
3) Foreign players are still a bit above Czechs
Tournament director Mr. Simon Bowler comments: "Generally I have a good feeling after the tournanament. When you go somewhere for the first time, you do not know what to expect. So did I.
Ypsilon is really nice course, there is exellent team lead by Peter and Martin, I would like to thank them. Greens kept their quality dependless the rain or even heavy rain. The idea to start European part of ProGolfTour here really works and I'm looking forward to the next year. And the winner - Staben? Benedict is a big talent. Within 3 years we will find him at European Tour. He has brilliant future, he will keep rising. I recommend to watch him carefully!"
Photo: Zdeněk Sluka
General partner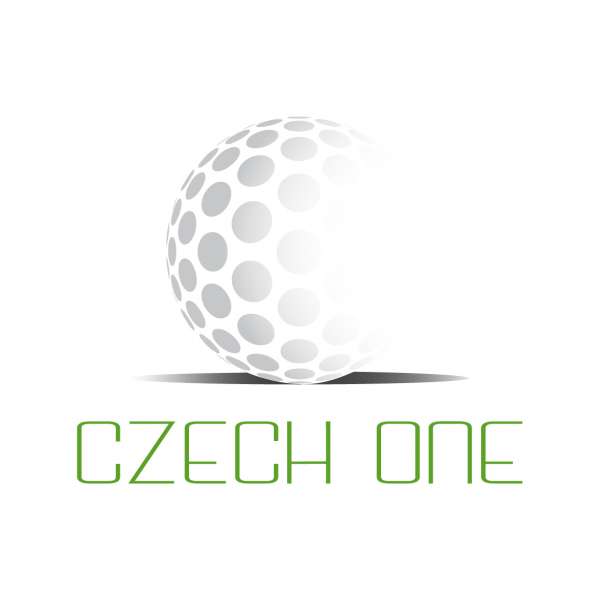 Results
oaza-distribuce II TROPHY BY ATOMIC DRINKS
| | Player | R1 | Total |
| --- | --- | --- | --- |
| 1. | KOŘÍNEK | 66 | 66 |
| T2. | LIESER. O | 68 | 68 |
| T2. | WINKLER. F | 68 | 68 |
| 4. | TINTĚRA. L | 71 | 71 |
| 5. | MUTHREICH | 72 | 72 |
| T6. | VELENSKÝ | 73 | 73 |
| T6. | ZIEMER. M | 73 | 73 |
oaza-distribuce II TROPHY BY ATOMIC DRINKS Results
Order of Merit
Czech PGA Tour 2018
| | Player | Points |
| --- | --- | --- |
| 1. | KOŘÍNEK. A | 30 000 |
| 2. | LIESER. O | 12 500 |
| 3. | WINKLER. F | 12 500 |
| 4. | TINTĚRA. L | 7 000 |
| 5. | MUTHREICH. M | 7 000 |
| 6. | ZIEMER. M | 5 000 |
| 7. | GRUBER. R | 5 000 |
Tour 2018