Lukas Tintera leads in Haugschlag OPEN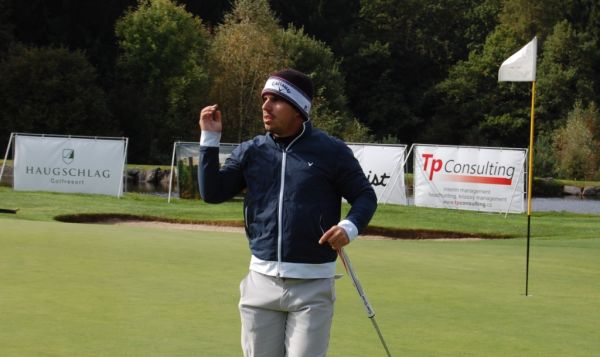 Czech Lukas Tintera is the leader of Czech PGA Tour event held in Haugschlag. He brought -2 and commented: "Today I did not expect much. Maybe that was why I played easily and well. I was good at hitting fairways and greens today, my only mistake came at 15th hole (par 5) where I tried to hit eagle but finally I scored par. Even holes 17 and 18 were not so good as I hoped. But actually I love Haugschlag Course, I think it was made for me"
Haugschlag OPEN is held in windy and cold weather. There are few spectators, maybe due to Austrian Championships held in ahother place.
The best foreign player was Daanyal Spalding of Pakistan today (-1). Other 3 players scored under par.
Overall prize-money amounts CZK 400.000, i. e. Eur 14.800,-
General partner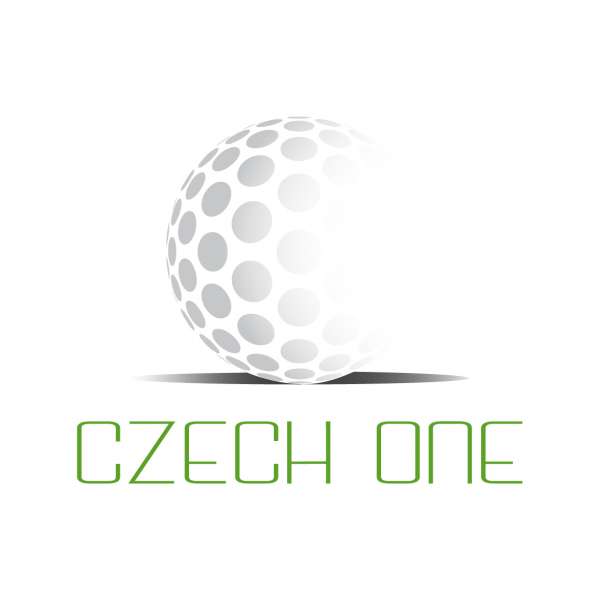 Results
oaza-distribuce II TROPHY BY ATOMIC DRINKS
| | Player | R1 | Total |
| --- | --- | --- | --- |
| 1. | KOŘÍNEK | 66 | 66 |
| T2. | LIESER. O | 68 | 68 |
| T2. | WINKLER. F | 68 | 68 |
| 4. | TINTĚRA. L | 71 | 71 |
| 5. | MUTHREICH | 72 | 72 |
| T6. | VELENSKÝ | 73 | 73 |
| T6. | ZIEMER. M | 73 | 73 |
oaza-distribuce II TROPHY BY ATOMIC DRINKS Results
Order of Merit
Czech PGA Tour 2018
| | Player | Points |
| --- | --- | --- |
| 1. | KOŘÍNEK. A | 30 000 |
| 2. | LIESER. O | 12 500 |
| 3. | WINKLER. F | 12 500 |
| 4. | TINTĚRA. L | 7 000 |
| 5. | MUTHREICH. M | 7 000 |
| 6. | ZIEMER. M | 5 000 |
| 7. | GRUBER. R | 5 000 |
Tour 2018