Benedict Staben Confirmed at Ypsilon Cup
German Benedict Staben confirmed his position and won in Ypsilon Cup 2016 by CzechOne scoring 207 (i. e. -9). Three strokes behind were T2 German Kurzenbacher, French Schwarz and Swiss Galliano.
49 players started today at 8 for Final Day of ProGolfTour tournament Ypsilon Cup 2016. At the end foreign players were happy. The TOP position won Benedict Staben of Germany playing -4 today. His today's efforts commented: "First victory, this is something to remember! I am more than happy. The most important for me was, I kept playing to par. I could rely on irons, I played well off tee. I love this course, it is similar to my home course in Hamburg, but it is in such a good shape as Ypsilon now. Greens are true here, if it is true, there was snow lying on the course last week, greenkeeping team had to do fantastic work!
I what are my future plans? Through ProGolfTour to get to Challenge Tour and within 3 years to play at European Tour".
The best Czech player was Filip Mrůzek (even par, T20), that gave us the comment: "Today it was super! One eagle, four birdies... I regret only spoilt (three)putt on 16th, I approached from 9 metres to 2 and did not finish it! I was satisfied with all 18 tees, I was a bit lucky on 8th - I approached via fairway of 5 but ended in rough, not far from water hazard. I did not even played well wedges - 4 times played from 90 metres but only one birdie which is bad. Shape of the course was excellent, I would grant 100%". His coach and father Petr Mrůzek added: "Satisfaction with the game, not with the result. But with this first day? Good job"
Ypsilon Cup by CzechOne had prize-money fund eur 30.000,-
Promoting company CzechOne is getting ready for the next tournament - RENOCAR Czech PGA Austerlitz & Golf Magazine Trophy held since May 14 in Slavkov - Austerlitz GC (www.agrt.cz)
General partner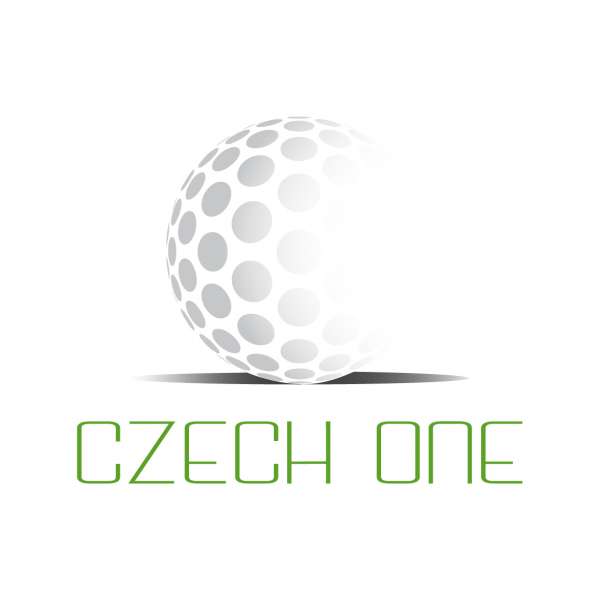 Results
oaza-distribuce II TROPHY BY ATOMIC DRINKS
| | Player | R1 | Total |
| --- | --- | --- | --- |
| 1. | KOŘÍNEK | 66 | 66 |
| T2. | LIESER. O | 68 | 68 |
| T2. | WINKLER. F | 68 | 68 |
| 4. | TINTĚRA. L | 71 | 71 |
| 5. | MUTHREICH | 72 | 72 |
| T6. | VELENSKÝ | 73 | 73 |
| T6. | ZIEMER. M | 73 | 73 |
oaza-distribuce II TROPHY BY ATOMIC DRINKS Results
Order of Merit
Czech PGA Tour 2018
| | Player | Points |
| --- | --- | --- |
| 1. | KOŘÍNEK. A | 30 000 |
| 2. | LIESER. O | 12 500 |
| 3. | WINKLER. F | 12 500 |
| 4. | TINTĚRA. L | 7 000 |
| 5. | MUTHREICH. M | 7 000 |
| 6. | ZIEMER. M | 5 000 |
| 7. | GRUBER. R | 5 000 |
Tour 2018