Haugschlag OPEN ... and the Winner is: Lukáš Tintěra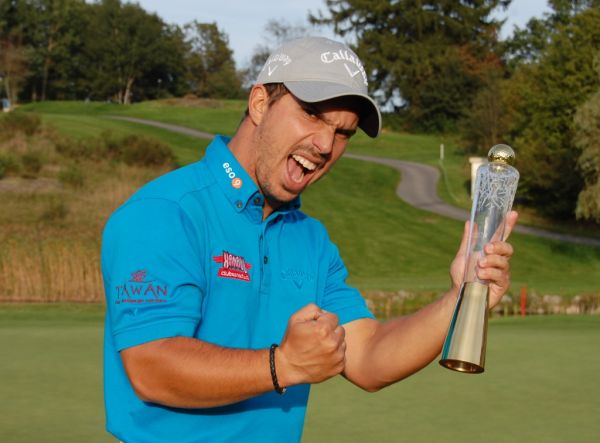 Even after 2nd round of Haugschlag OPEN - 8th tournament of Czech PGA Tour the winner was Lukáš Tintěra. He scored -1 totally, thanks to last 3 holes (bogey, bogey, double bogey). Despite this he won and commented: I do not like to be leader before the last day. But from the very 1st tee I realized, it would be OK. The only I had to do was to wait for scoring chances and avoid mistakes. And so I did. Important holes were 12 and specially 14, where players often play bogey or even worse and I reached birdie here. Last holes were under influence of online scoring - I knew I had a huge advantage and I adjusted my approach. Only mistake was hole No 18, 3par downhill to island green. I tried to hit the flag but my ball ended in water hazard. But it did not mind. Overall I feel satisfaction, I look forward to my last tournament at Kaskada and then to my holiday at Bali.
Tied 2nd were three players - Ondrej Lieser, Viktor Janosik (both CZ) and Slovak hero Juraj Zvarík.
Today's weather was much nicer than yestarday's, sunny but a bit windy.
Prize money amounted Eur 14.800,-
General partner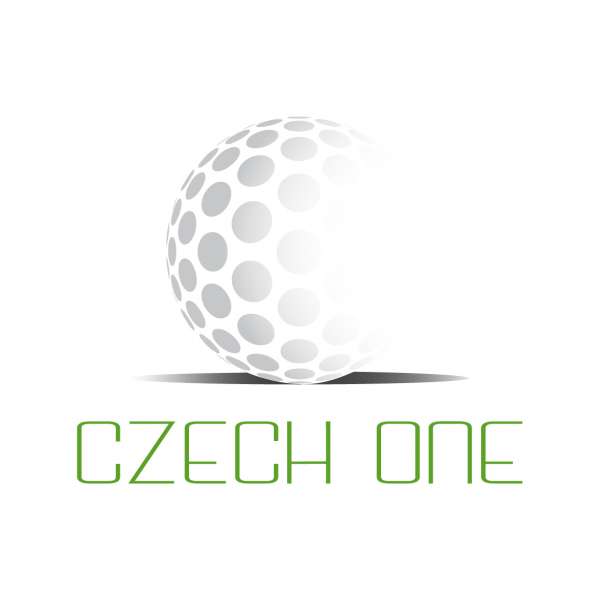 Results
oaza-distribuce II TROPHY BY ATOMIC DRINKS
| | Player | R1 | Total |
| --- | --- | --- | --- |
| 1. | KOŘÍNEK | 66 | 66 |
| T2. | LIESER. O | 68 | 68 |
| T2. | WINKLER. F | 68 | 68 |
| 4. | TINTĚRA. L | 71 | 71 |
| 5. | MUTHREICH | 72 | 72 |
| T6. | VELENSKÝ | 73 | 73 |
| T6. | ZIEMER. M | 73 | 73 |
oaza-distribuce II TROPHY BY ATOMIC DRINKS Results
Order of Merit
Czech PGA Tour 2018
| | Player | Points |
| --- | --- | --- |
| 1. | KOŘÍNEK. A | 30 000 |
| 2. | LIESER. O | 12 500 |
| 3. | WINKLER. F | 12 500 |
| 4. | TINTĚRA. L | 7 000 |
| 5. | MUTHREICH. M | 7 000 |
| 6. | ZIEMER. M | 5 000 |
| 7. | GRUBER. R | 5 000 |
Tour 2018