Gecko Tour Continued in Guadalhorce
Czech PGA Members who did not fly to Turkey for PRO Golf Tour series are looking for other ways to keep in shape. One possibility is the participation in traditional winter series Gecko Pro Tour in Spain, another tournament of which took place in Guadalhorce. The best result among Czech players was achieved by Ondřej Lieser, who brought -4 in the first day, but in the second day brought the same number but with opposite sign, so the resulting PAR meant the final T6 position.
In leaderboard we can find also Aleš Kořínek (T44 , +10) and Beroun's Martin Příhoda (T66 , +17). Unlike past years has Gecko Pro Tour this time assured all the money, so players were highly interested in participating. Their interest even exceeded the possibilities of Promoter and unfortunately many of players had to be rejected due to full field.
General partner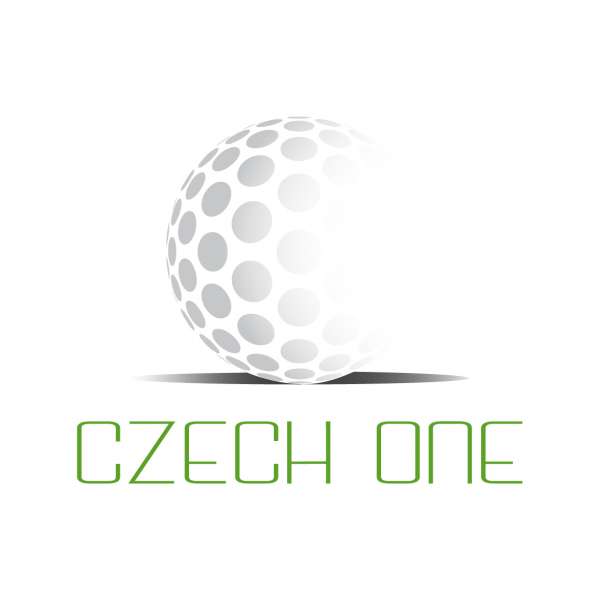 Results
oaza-distribuce II TROPHY BY ATOMIC DRINKS
| | Player | R1 | Total |
| --- | --- | --- | --- |
| 1. | KOŘÍNEK | 66 | 66 |
| T2. | LIESER. O | 68 | 68 |
| T2. | WINKLER. F | 68 | 68 |
| 4. | TINTĚRA. L | 71 | 71 |
| 5. | MUTHREICH | 72 | 72 |
| T6. | VELENSKÝ | 73 | 73 |
| T6. | ZIEMER. M | 73 | 73 |
oaza-distribuce II TROPHY BY ATOMIC DRINKS Results
Order of Merit
Czech PGA Tour 2018
| | Player | Points |
| --- | --- | --- |
| 1. | KOŘÍNEK. A | 30 000 |
| 2. | LIESER. O | 12 500 |
| 3. | WINKLER. F | 12 500 |
| 4. | TINTĚRA. L | 7 000 |
| 5. | MUTHREICH. M | 7 000 |
| 6. | ZIEMER. M | 5 000 |
| 7. | GRUBER. R | 5 000 |
Tour 2018